Bowling for Brookfield 2014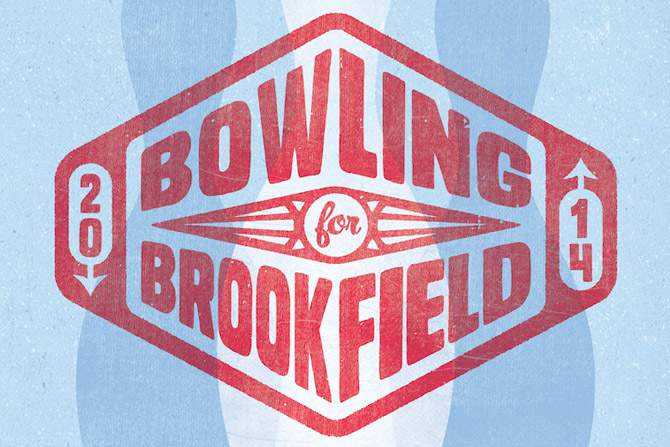 The JM Foundation cordially invites you to Bowling For Brookfield 2014:
Saturday May 31 from 1-4 pm at Lucky Strike Lanes in Lombard, IL
The cost is $40.00 per person which includes bowling, shoe rental, food, and soda.  All proceeds of this event will go to our main event, Foodies for Families. Please RSVP to Michelle Jones by May 11th.
Register by mail   |   Register online
Thank You!
The JM Foundation would like to give a special thanks to our business sponsors for their support and generosity.  It's a privilege to work with people who are so committed to their community.  Please thank these sponsors by patronizing their businesses!
Visit our blog and "Like" us on Facebook to stay up to date with our fundraising initiatives!